OUR GOAL
At EDU First, our goal is to match qualified student prospects with educational institutions that fit their needs. With a focus on quality, technology, efficiency, and interpersona training, we aim to provide an environment that fosters the sharing of information tailored to the student experience.
READ MORE
ONLINE EDUCATION
Research suggests that the advent of cyber schools will be the next level of home education. Cyber schools have become officially recognised and regulated by the Department of Education; meaning an education from a cyber school is just as valid as an education from a traditional school.
READ MORE
DEGREE TYPES
With so many options out there, it can be overwhelming to choose the right type of degree for you. To make that process a little easier, you should try to get your head around what these different types actually mean, so that you have one less thing to worry about while making your choice...
READ MORE
EDU First has been in business for over 10 years
Our representatives have your best interest in mind
We work with over ten thousand institutions across the U.S.
There is no cost associated to individuals who are matched to schools
Our matching process simplifies finding a school that is the right fit for you
We make sure you have all the information you need before choosing a school
Our management team has over 100 years of combined experience in the education industry
Gain insight and access to the education industry trends and resources
TESTIMONIALS
My EDU First advisor was patient, answered all of my questions and seemed to sincerely have my best interests in mind. She was able to match me to several schools and it allowed me to gather far more information than I could have on my own. Best part was that is was free. This is a great service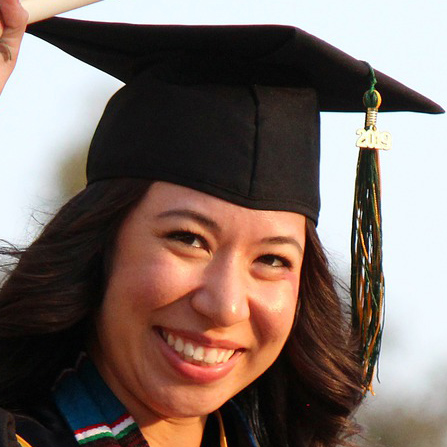 Maria Brooks
Montgonomery, AL
FOR
STUDENTS
EDU First has been matching students to institutions of higher education and learning for nearly 10 years. We utilize a blended approach that brings together technology and human interaction to provide prospective students with actionable information to make informed decision's on their higher education journey.
HOW DOES ONLINE
LEARNING WORK
According to researchers, cyber schools are considered to be the latest step in home education. Apart from this, cyber schools are also officially regulated by the Department of Education
READ MORE
MOST POPULAR
DEGREES
As a way of increasing one's career options, a business degree is an extremely versatile tool. Since so many sectors now depend on people with the skills necessary to manage employees and the flow of goods
READ MORE
FOR HIGHER EDUCATION AND LEARNING CENTERS
BE ONE OF OUR PARTNERS
Below are the benifits you can enjoy by joining our network
Gain Exposure
For your Institution
Leverage EduFirst
Technology
Gain Access to education
Call Center Representatives