OUR GOAL
At EDU First, our goal is to match qualified student prospects with educational institutions that fit their needs. With a focus on quality, technology, efficiency, and interpersonal training, we aim to provide an environment that fosters the sharing of information tailored to the student experience. Our mission is to assist individuals by procuring the information they need to make an informed decision when it comes time to further their education.
EDU First has been in business for over 10 years
Our representatives have your best interest in mind
We work with over ten thousand institutions across the U.S.
There is no cost associated to individuals who are matched to schools
Our matching process simplifies finding a school that is the right fit for you
We make sure you have all the information you need before choosing a school
Our management team has over 100 years of combined experience in the education industry
Gain insight and access to the education industry trends and resources
Get individualized education in the comfort of your home
Attend class anytime, anywhere you have Web access
Access class materials any time
Get educated by a broad range of instructors from across the country and around the world
Have access to the latest education technology
Network with classmates from a wide range of backgrounds and geographic locations
Easy access to instructors with chat, discussion thread, and email, eliminating office hour restrictions
Flexible schedule to help balance education with work and family life
OUR
PROCESS
1
INTERVIEW WITH ONE OF OUR EDUCATION SPECIALISTS
With so many options out there, it can be overwhelming to choose the right type of degree for you. To make that process a little easier, you should try to get your head around what these different types actually mean, so that you have one less thing to worry about while making your choice...
2
GET MATCHED TO SCHOOLS THAT MAY BE OF INTEREST TO YOU
Our Education Specialist will interview you and collect information to assist them in the school searching process.
3
HAVE SCHOOLS CONTACT YOU
After our Education Specialist has completed your interview, they utilize our proprietary technology to match you with Higher Learning Institutions across the country. Our Education Specialist will then present you with those matches. With your permission, we send the school your information and a request for them to contact you and answer all of your questions.
TESTIMONIALS
My EDU First advisor was patient, answered all of my questions and seemed to sincerely have my best interests in mind. She was able to match me to several schools and it allowed me to gather far more information than I could have on my own. Best part was that is was free. This is a great service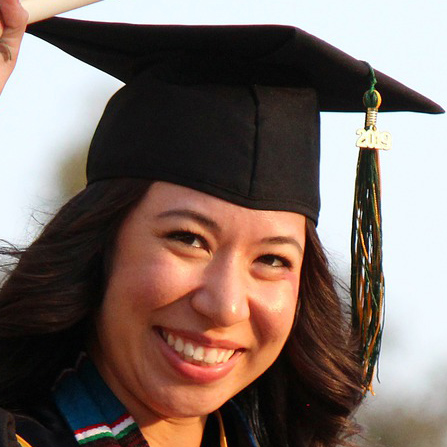 Maria Brooks
Montgonomery, AL
My EDU First advisor was patient, answered all of my questions and seemed to sincerely have my best interests in mind. She was able to match me to several schools and it allowed me to gather far more information than I could have on my own. Best part was that is was free. This is a great service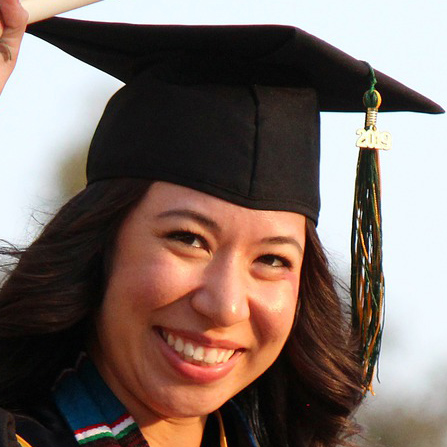 Maria Brooks
Montgonomery, AL
My EDU First advisor was patient, answered all of my questions and seemed to sincerely have my best interests in mind. She was able to match me to several schools and it allowed me to gather far more information than I could have on my own. Best part was that is was free. This is a great service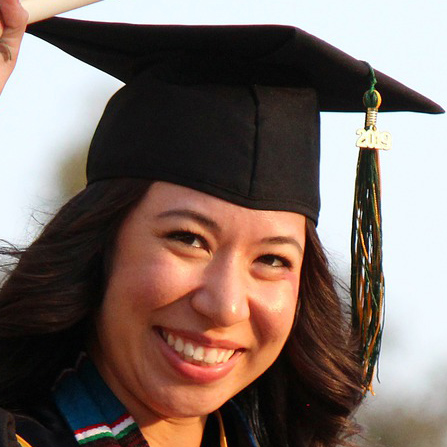 Maria Brooks
Montgonomery, AL
OFFERED
OPPORTUNITIES
Edu First works with thousands of colleges in the US that
have classes available in these areas of study
UNDERGRADUATE COURSES
SHORT COURSES
& PROFESSIONAL DEVELOPMENT
POSTGRADUATE COURSES
HEALTH &
SOCIAL CARE